This guide will walk you through the steps to review and manage a Vendor Quote Review task in Language Cloud.
1. Click "Inbox"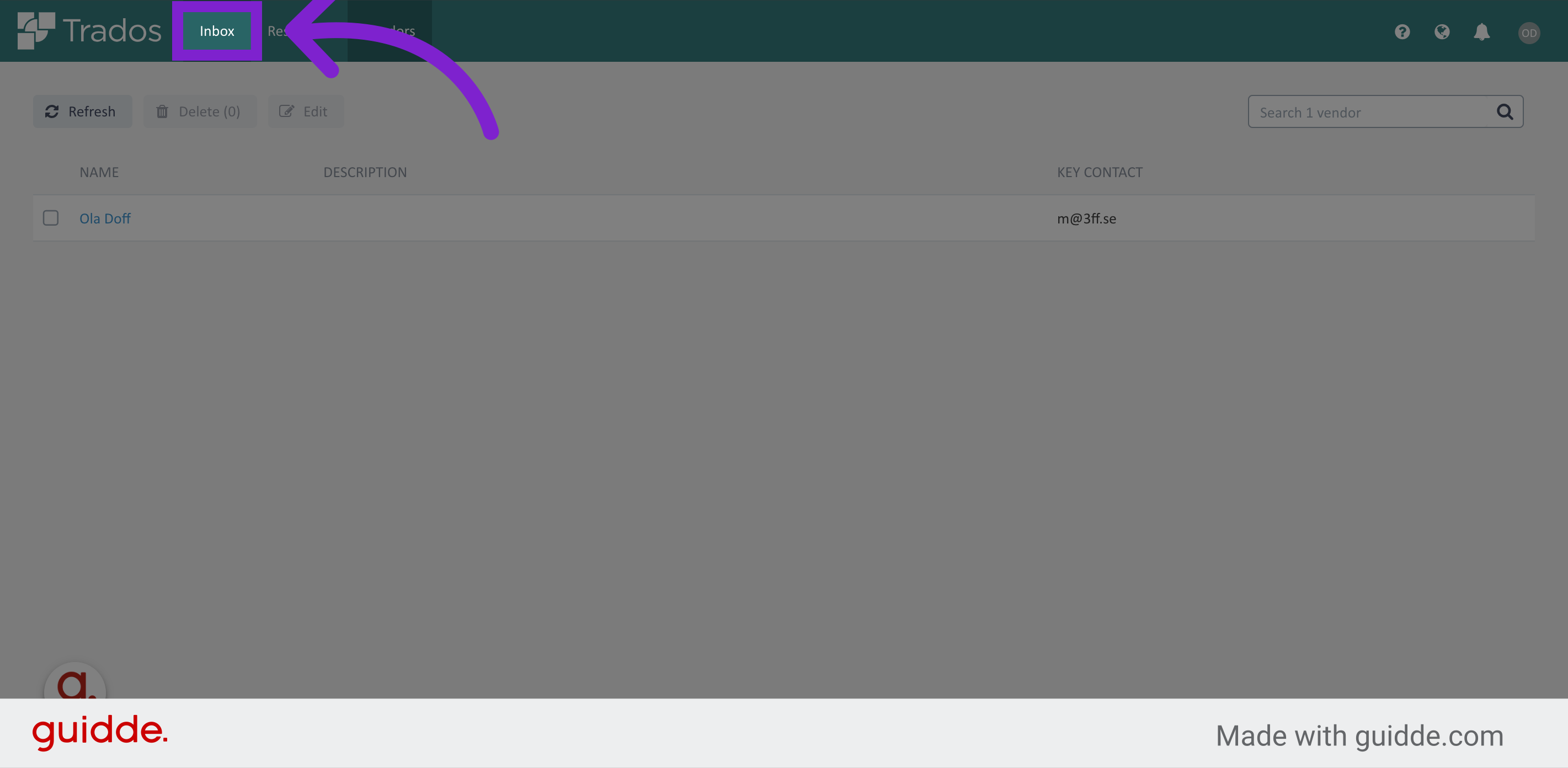 2. Click "New"
The Inbox has three different tabs for tasks that are New, Active and Completed. Click on the "New" tab to see new incoming tasks.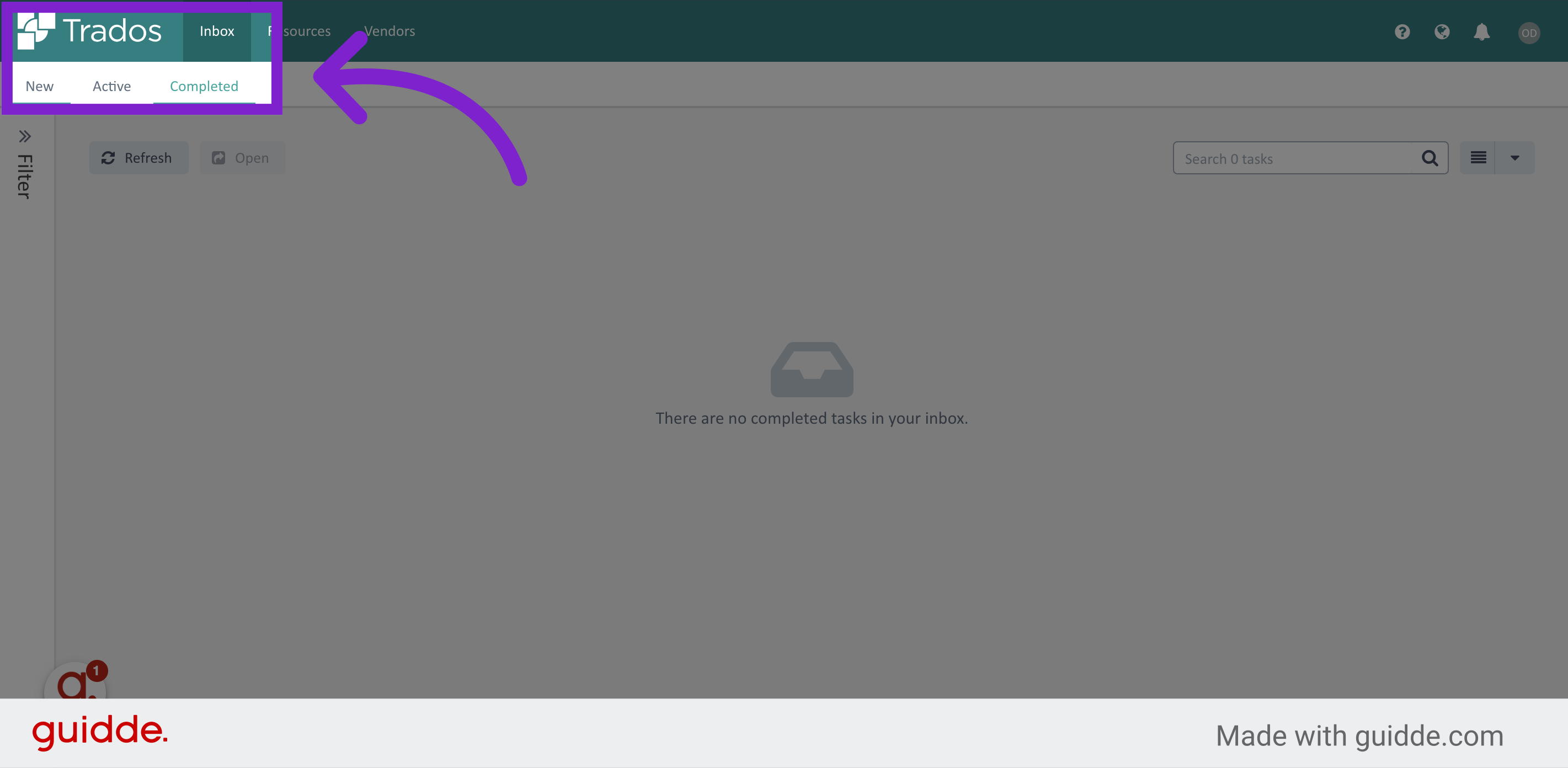 3. Select the task
Find the Vendor Quote Review task in the list and select its checkbox.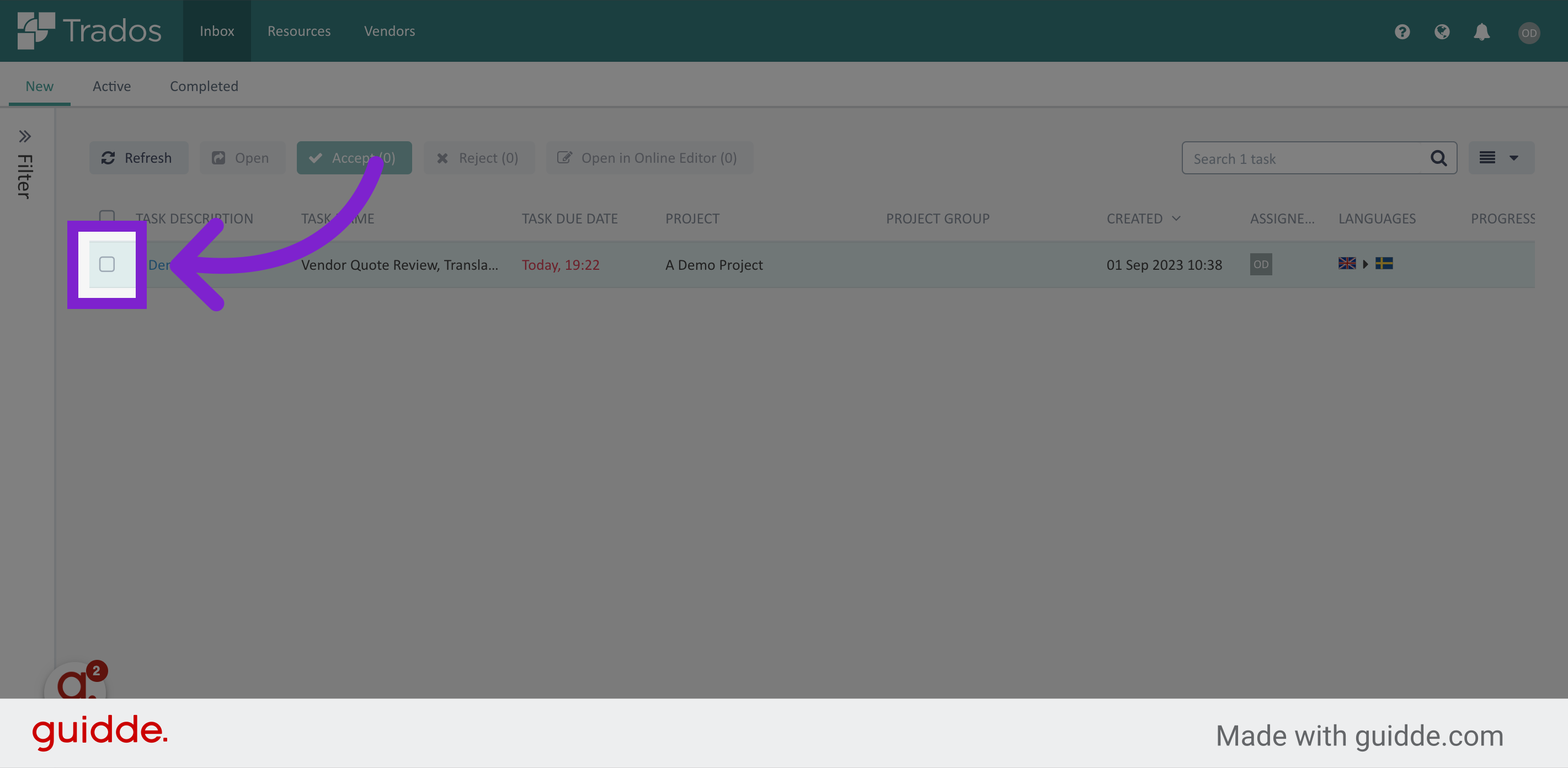 4. Click "Accept"
Accept the task of reviewing the vendor quote. Please note that you are only accepting to take a look at the quote. You are not accepting the actual quote yet.
5. Click on the task name
Click on the task name to open the quote and review the quote details.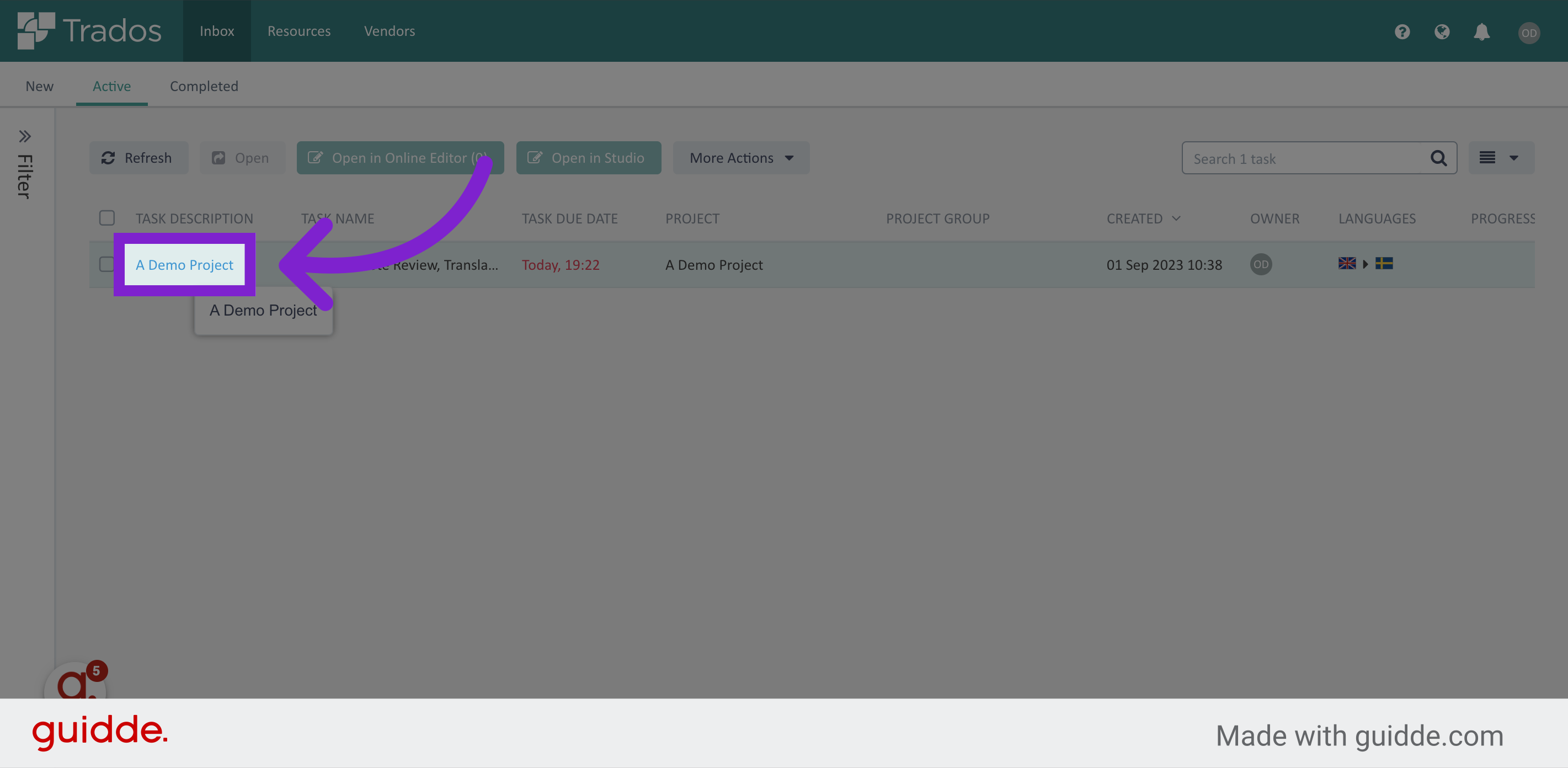 6. Check the project details
Please check the tabs with project details. You'll find the Studio matches, the requested due date, price and project files to preview here.
Please contact the project manager by email if you want to do the job but would need more time and need to extend the deadline. Please discuss all changes regarding due date and costs directly with the project manager instead of making edits in the quote.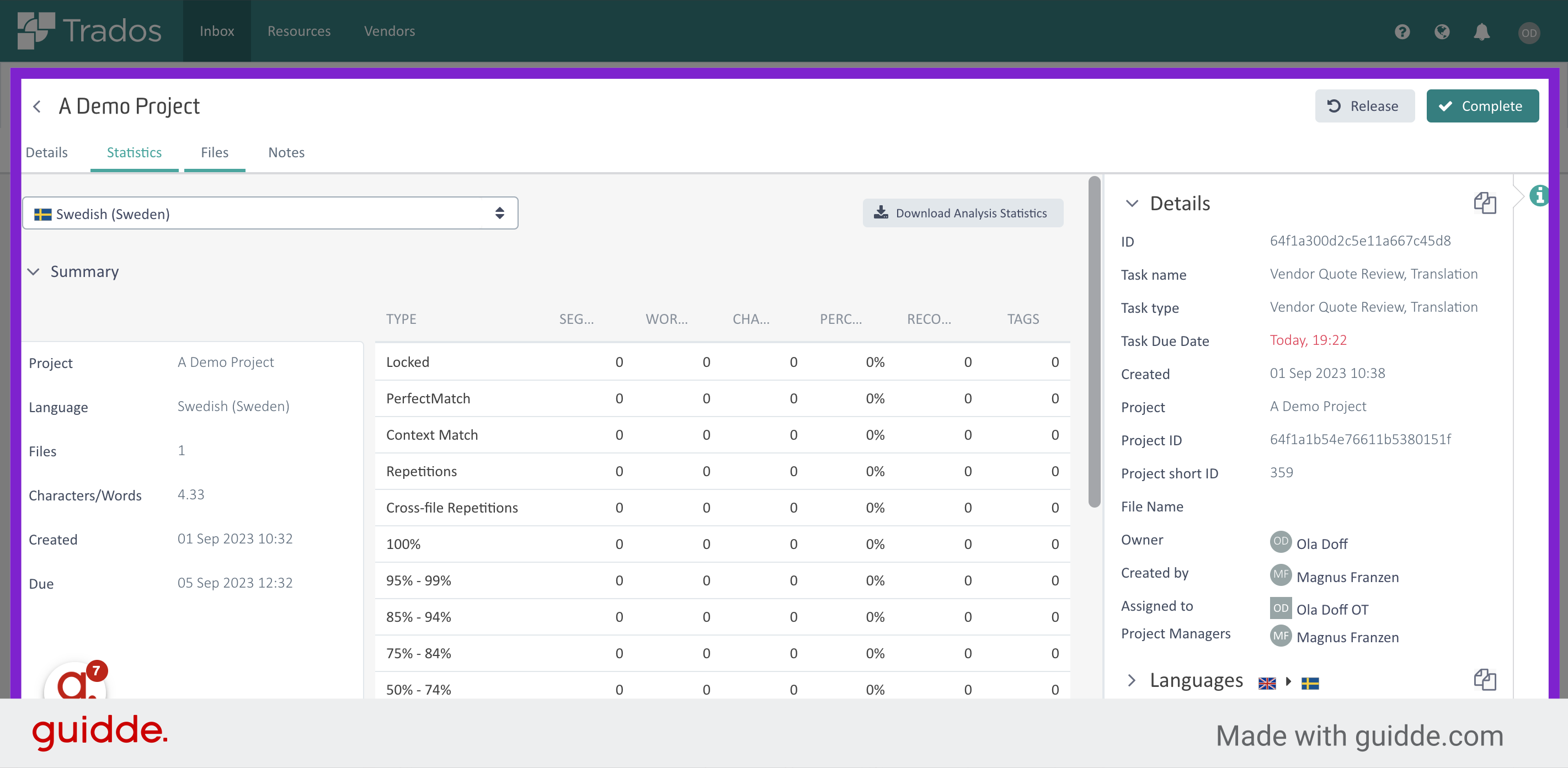 7. To accept click "Complete"
If you are ready to accept the vendor quote click the "Complete" button.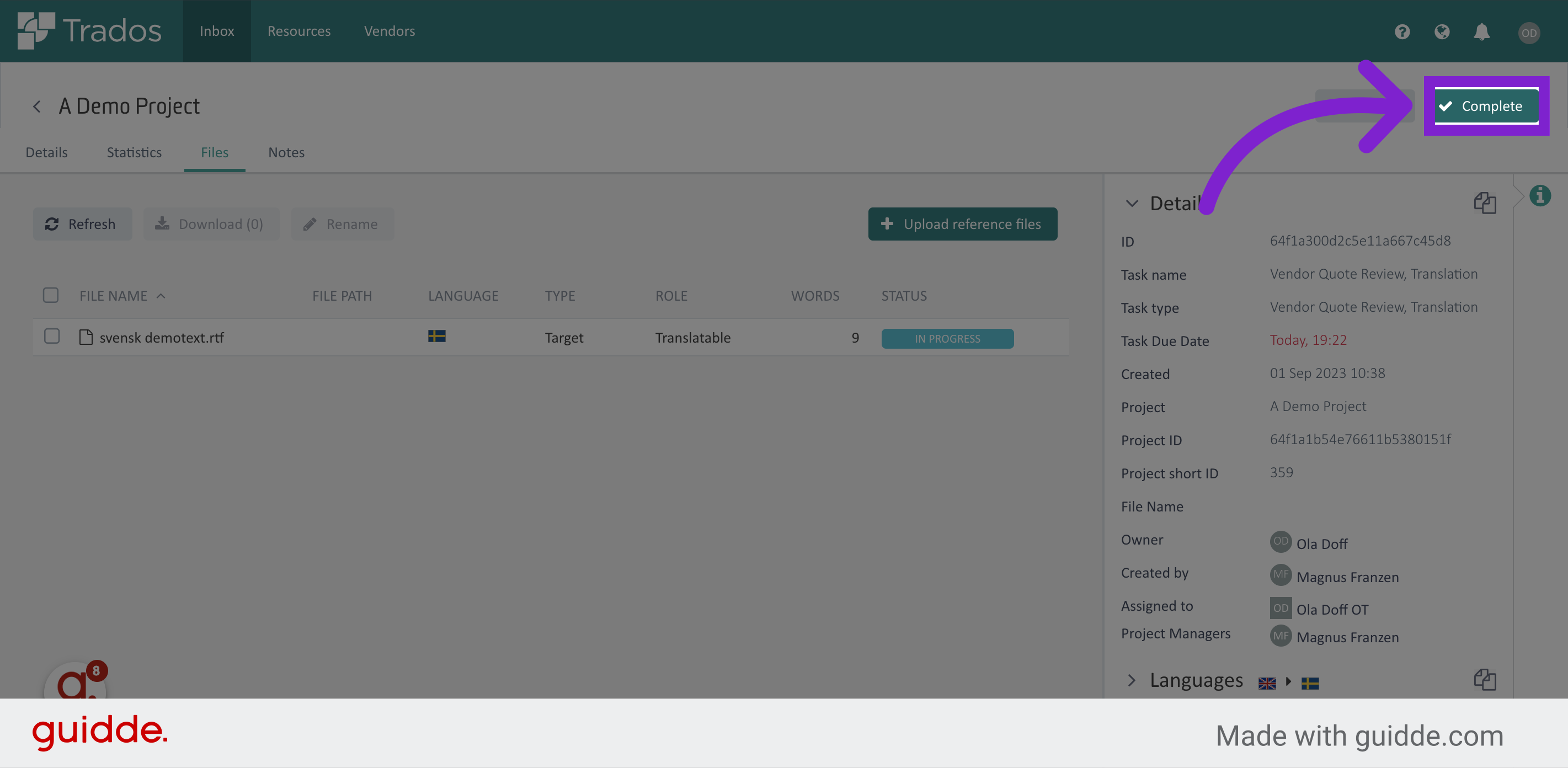 This guide covered the process of reviewing and accepting a vendor quote in Language Cloud.